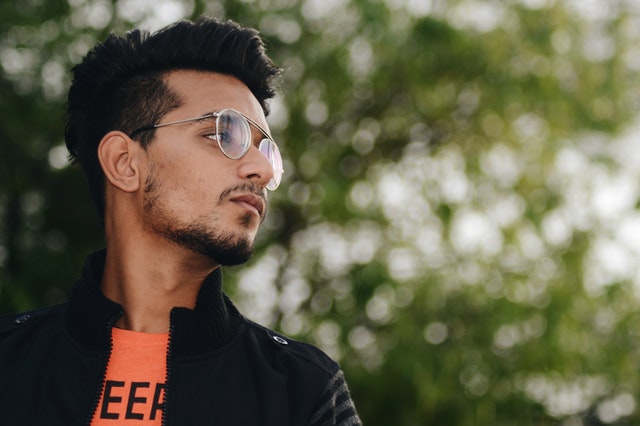 Ook interesse in jouw persoonlijke bestemming? Klik hieronder voor meer inspiratie.
ND Persoonlijk Consult
Johannes hit a lot of nerves. There were things that he pointed out about me that I would never have said to myself, but my unconscious feels is true. Laying that truth bare alone was incredibly valuable. I learned another lesson from Johannes about the beauty, poetry, and substance of the trigrams. For me, the value of this type of reading is to see the big themes in my life, so I can focus on fundamental change. Johannes has been able to do the same type of reading for organizations, including businesses, because they have a birth date and groups of people operating together also have tendencies and personalities. I would definitely ask him for a reading when I am again running a nonprofit or a business — or, hopefully, both.